shiny & chrome
– Shiny & Chrome V8 –
mating – 28th of december 2019
8 puppies saw the light on the 11th of march 2020 : 5 females and 3 males
Sadly the 9th puppy was already gone when she got out… Witness her!
Ninja is a purebred husky, recognized outcross for the tamaskans.
x x x x
Ninja and Nox immediately fell in love. They played like crazy around the garden. It was adorable to observe them, and build a beautiful complicity together. Always close, sleeping next to each other, Ninja kissing Nox in the ears, Nox enjoying the moment.
They took the road again 2 days after, and Nox howled of sadness when she understood he was gone.
Ninja was also very sad to leave her, and took a long time to recover from the separation.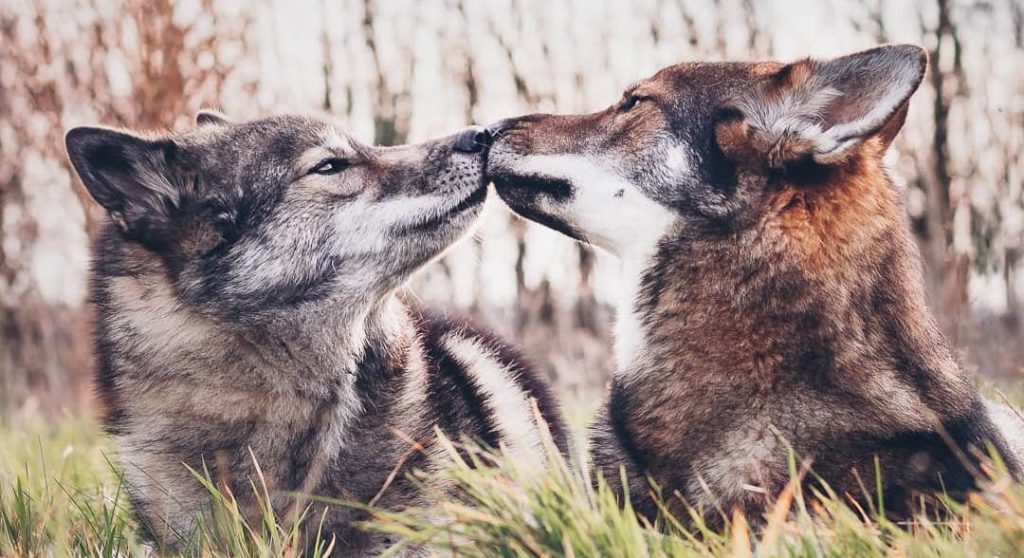 They mate the 11th of january 2020, and the birth was expected to be around the 13th of March 2020.
I'm so happy they loved each other so much, and that Nox first experience was so good.
On the 55th day of pregnency, it was time for the X-rays to count the puppies.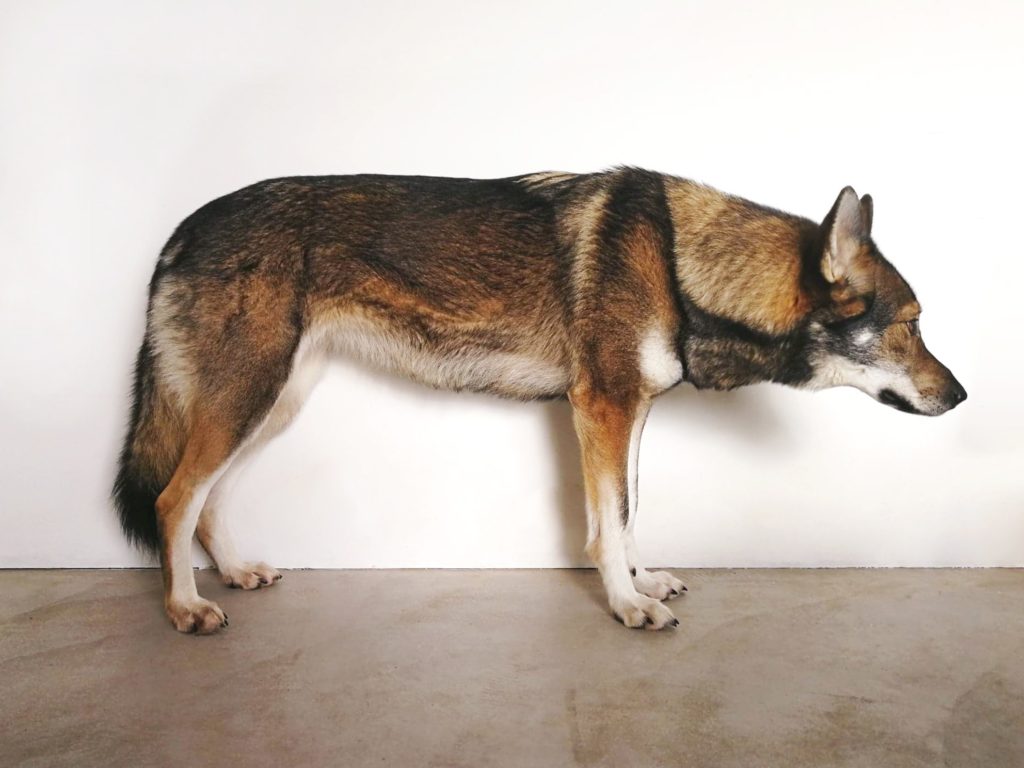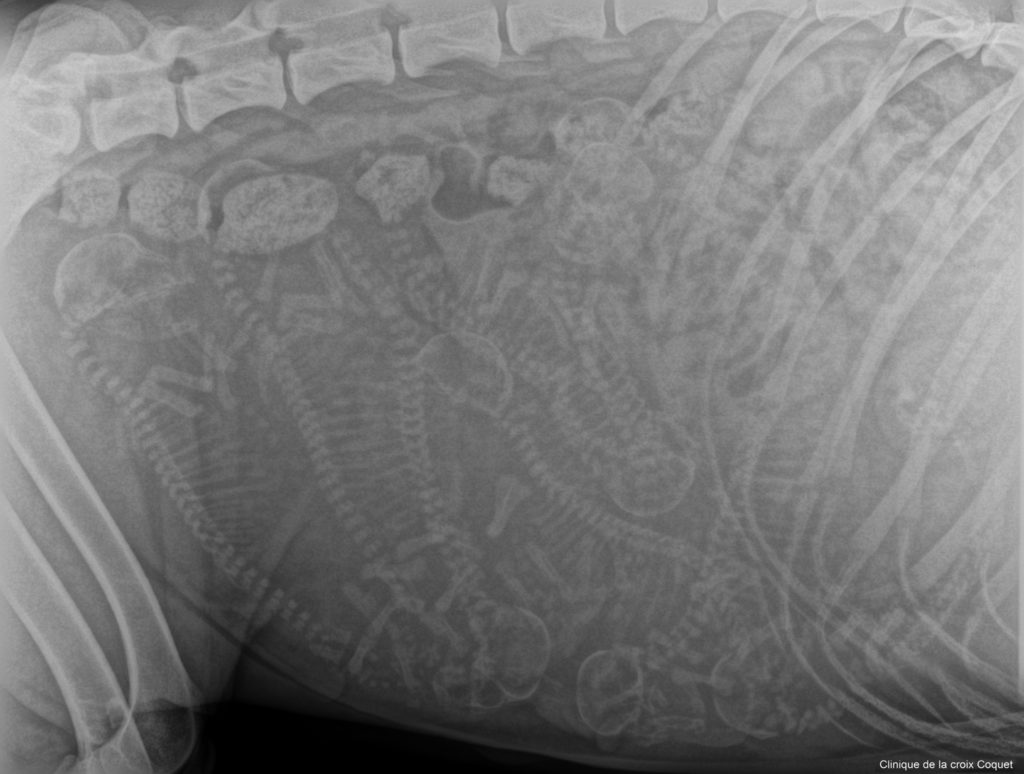 Puppies
In order of Birth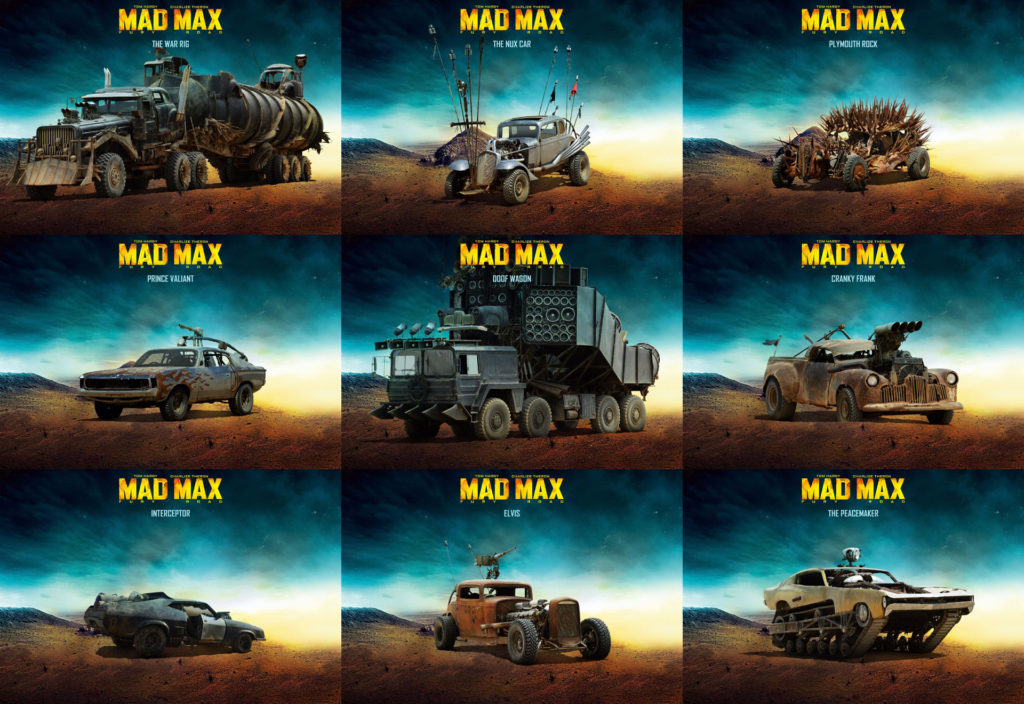 Embarks
Facebook Galleries
Mating and 1st month
2dn month
Puppies in their families
. Puppies first day .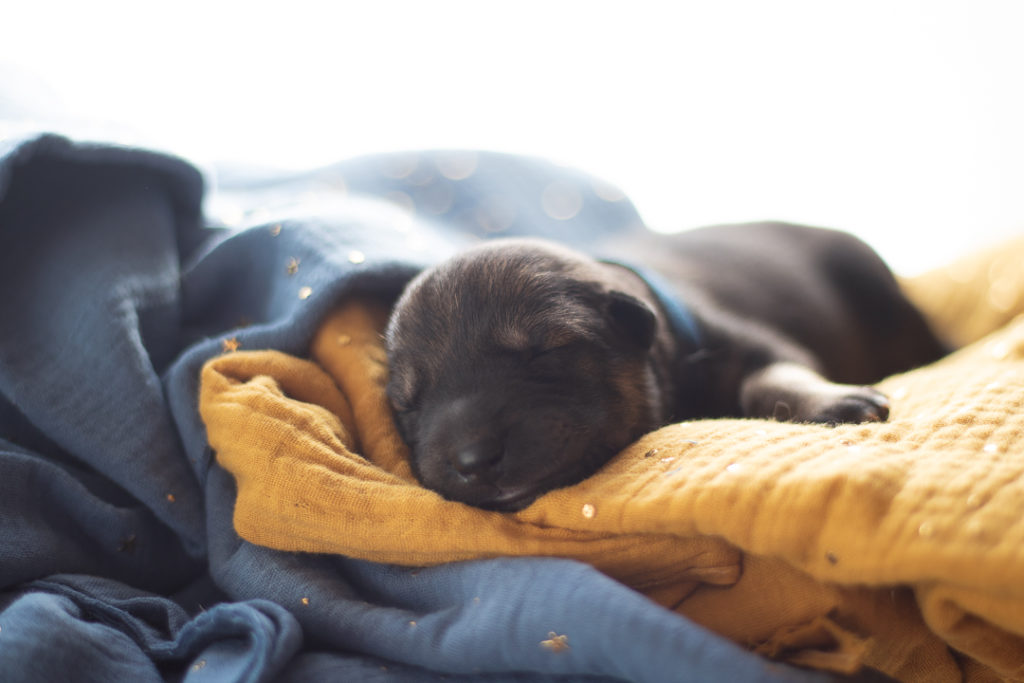 N°9, may she rest in peace and ride Historical on the Fury Road.
Witness her!