Us
Hi! Here we are 2 humans, 3 dogs, 5 cats, 3 horses, and way too much chickens in the garden.
We all live in Normandie – France, and after the life in Paris and Vincennes, we now enjoy to be far from everything, in the calm country.
Sculptor/graphic designer/illustrator/video maker…. and work at home. Also enjoy photography and many other hobbies. And kind of what you can call a geek, obviously… a Potterhead.
We choose the name "Furry Road " because of the movie Mad Max – Fury Road.
And all of our pets have nerdy names. We just couldn't give a "regular" pet name to our pets, doesn't make sens to us.
Always been in love with animals. Especially cats. Actually writing this text with kenway on my lap.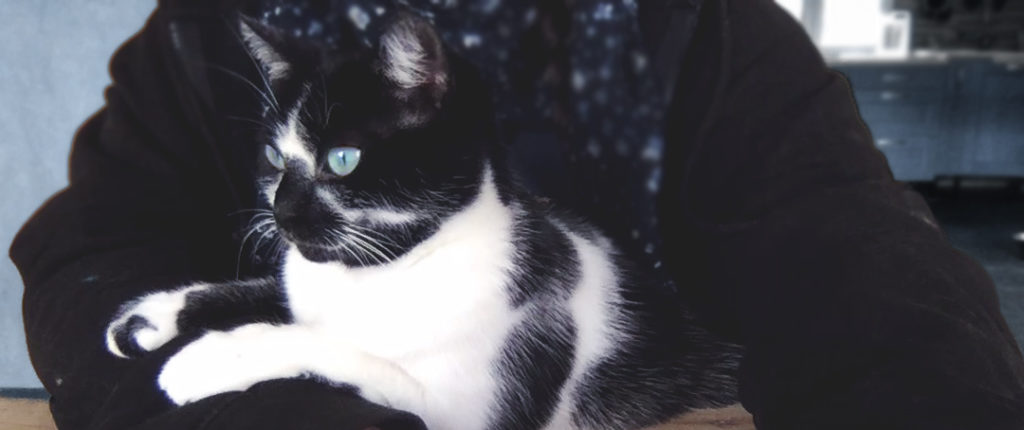 We believe in Positive reinforcement for our pets, and if we had a lot of persons leading us in a wrong path, we believe we now found a good vision of pet training.
Owning a dog is most of all understand him. Learning how to read his language, to teach him how to live in our human world, full of rules he doesn't understand as easily as possible.
We also believe in breeders. By breeders, I mean GOOD breeders, ethical breeders. Those breeders that will work with their pups, that will select the good dogs to breed together, that will care about health, genetics and temperament most of all. The interest of building something good for the future of a line, and not for the money or even the collection. Family breeder with very few dogs, they love and will keep until their last day on earth, even if they don't breed anymore. That's why we'll try to do our best with the puppies we will raise for, well, maybe you! Who are reading me right now : )
At Furry Road, we believe in selection, and not in numbers. We don't think wolf content should take such a big part in choosing a paring, but the compatibility of their temperament.
Health + temperament + conformation.
We also believe that nowadays, most of our pet dogs, are "just" pet dogs, and shouldn't be working dogs in a family who will not be able to fill their needs.
We Raise our puppies with the Puppy Culture program, and insure that the puppies have the best start in life.
We are BARF/Raw Feeding enthusiastics, and we believe that it's the best way to feed your dog and cats (and other carnivore pets).
You're always welcome to visit us, and if you need any informations, just send me a message! I'll be happy to answer to your questions!