Lumos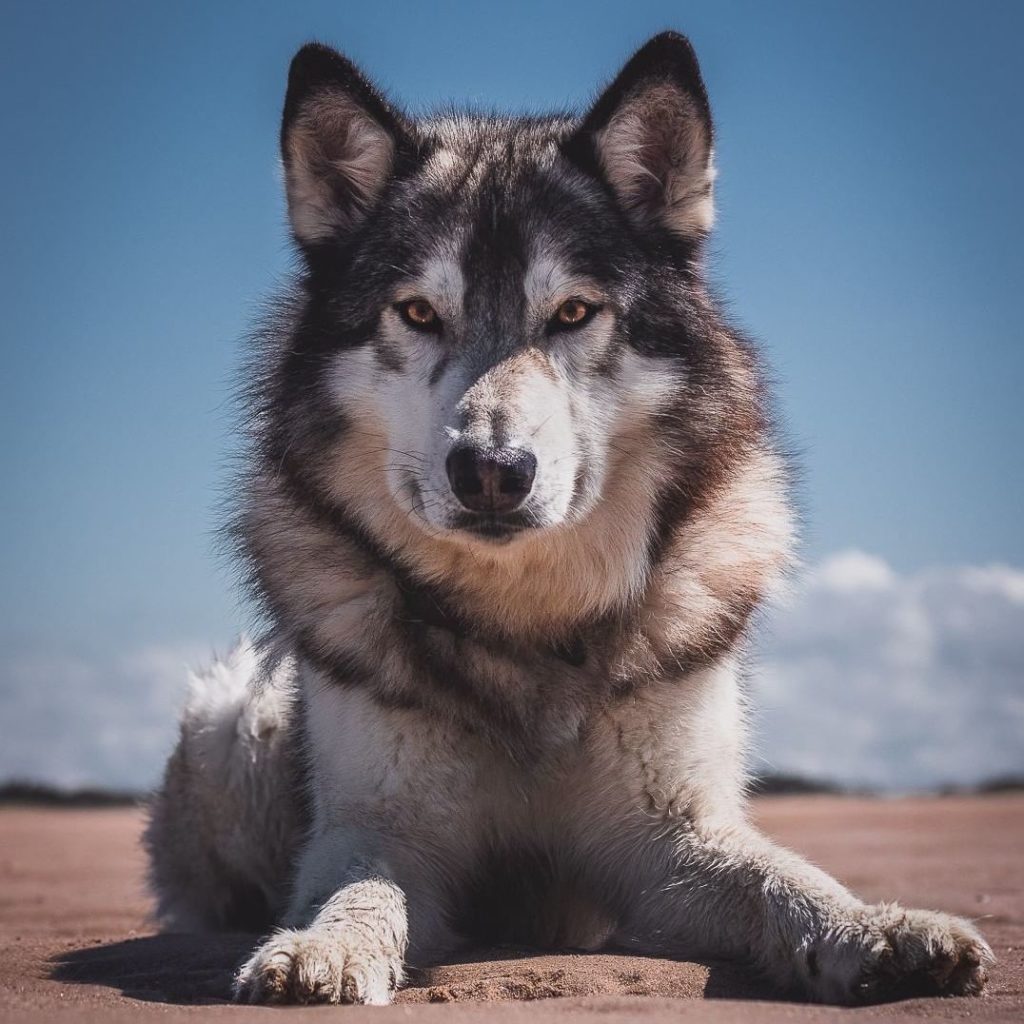 . Wolfdog – Tamaskan G1 .
Lumos Maxima / Sylvaen Greyjoy
out of Zora x Lupo . 11/11/2015 – 11h44
Wolflookalike Database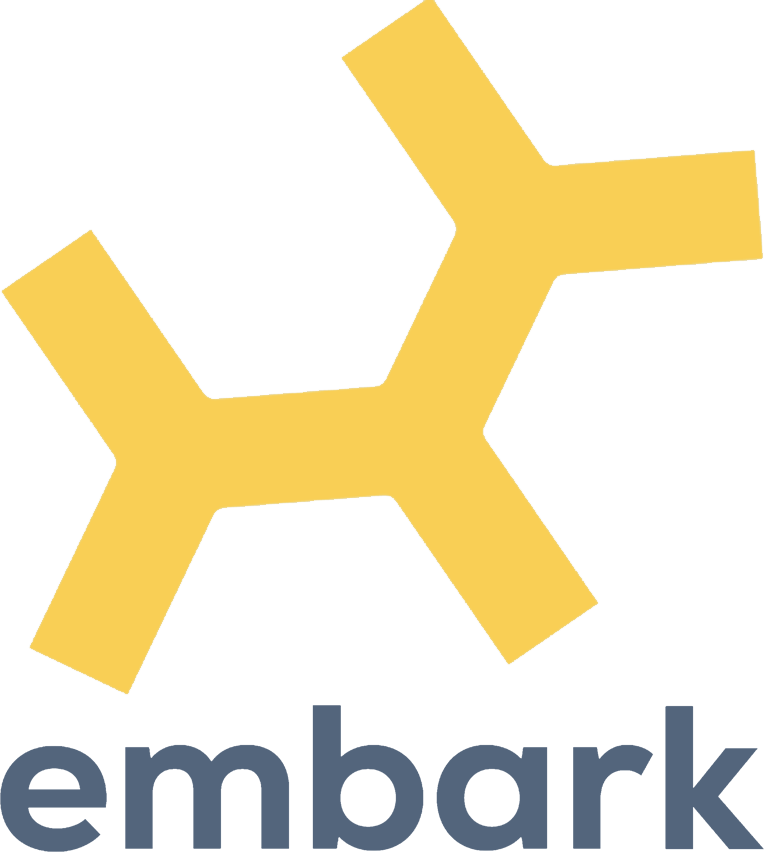 Lumos is one of the last puppies from his litter.
He almost died at birth, coming out by the butt. His breeder succeeded to bring him back to life.

After a trip by plane to Zagreb, Croatia, we came back home with a fluffy ball the 18th of January 2016.

He is now 71cm high, and despite what you may think, he is very skinny, with a huge fur and mane.
He took a lot from his father's look, especially that "Southern Breeze" (awd) recognizable face.

Lumos is what you can call a " dumbdumb goofy boy ".
He is a very sweet dog. Despite his around 30% wolf content, he is much more a dog than a wolfdog in his head. I feel that the nordic breeds side of him is the strongest in his temperament.

He is basically afraid of nothing, very open to anyone, and greets new people coming home.
Now that he's 4yo, puberty is almost done, and he's becoming more and more cuddling.
Lumos is the most adorable pup with kids and cats (who can play and sleep on his face)

⇾ Breeding
Lumos is a registered stud dog for the Tamaskans, and for the Lupine dogs (W.O.L.F.) :

⇾ Health


⇾ Matings